OPEN ARMS   |   OPEN HEARTS   |   OPEN MINDS
Caring Hearts Academy is a licensed childcare facility that offers child care and preschool services in South Hill, Virginia.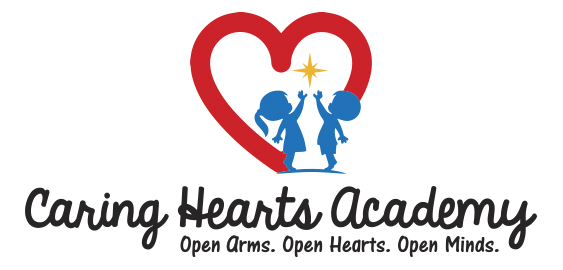 Our mission is to provide childcare that meets the needs of both the child and family in a safe, spiritual educational environment, while "building" confident, caring learners who are ready and eager to embrace their educational journey.  We care "a whole awful lot" and strive to make our world brighter, one hug at a time.
Our Philosophy: At Caring Hearts Academy we consider each child a gift from God with unique differences ranging in temperament to rate of development and that each individual is deserving of our love and respect.  Our focus is on the developmental needs of the individual child, while providing quality, reliable, affordable childcare, and building meaningful, healthy relationships. We support our children as they develop physically, cognitively, socially, emotionally and spiritually according to their individual learning style.
Affordable/Convenient
To provide affordable, convenient, dependable childcare services in an educationally based environment.
Educational
To create an educational childcare setting for spiritual, social, emotional, cognitive, and physical development.
Nurturing
To provide a nurturing environment, fostering the development of healthy relationships not only with other individuals, but with our Lord and Savior, Jesus Christ.
Open-Ended Learning
To provide open-ended learning experiences and discovery for our children.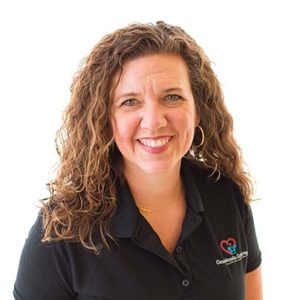 "We thank you for your continued faith and trust in Caring Hearts Academy as we endeavor to increase positive outcomes in the lives of the children in our community through intentional interactions and family partnerships."
— Shannon Facchina
Owner/Director
Caring Hearts Academy
Pinwheels for Prevention!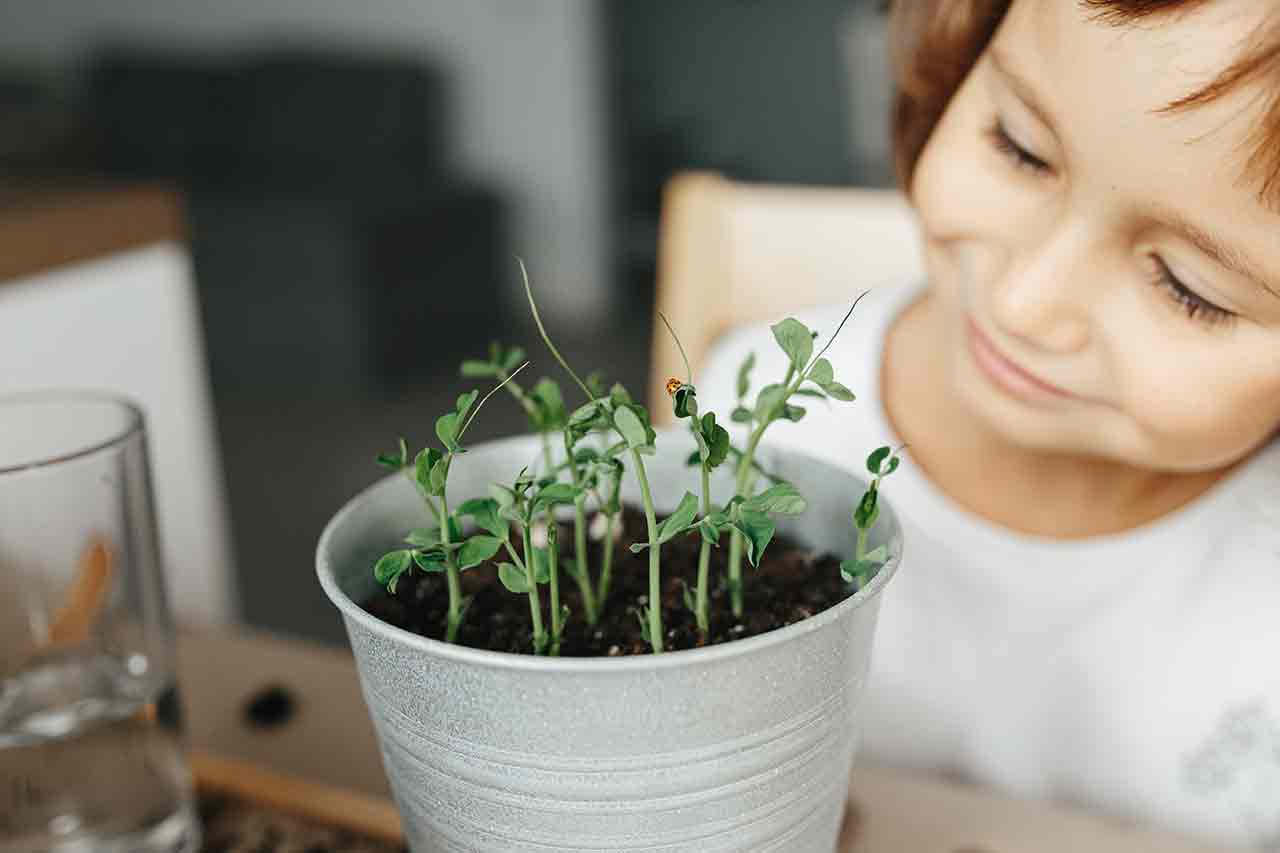 Quality Curriculum
Our curriculum shines with exceptional quality using the STREAMin3 model. We nurture a rich, multidimensional, and engaging learning path for young minds and foster both their intellectual and personal growth.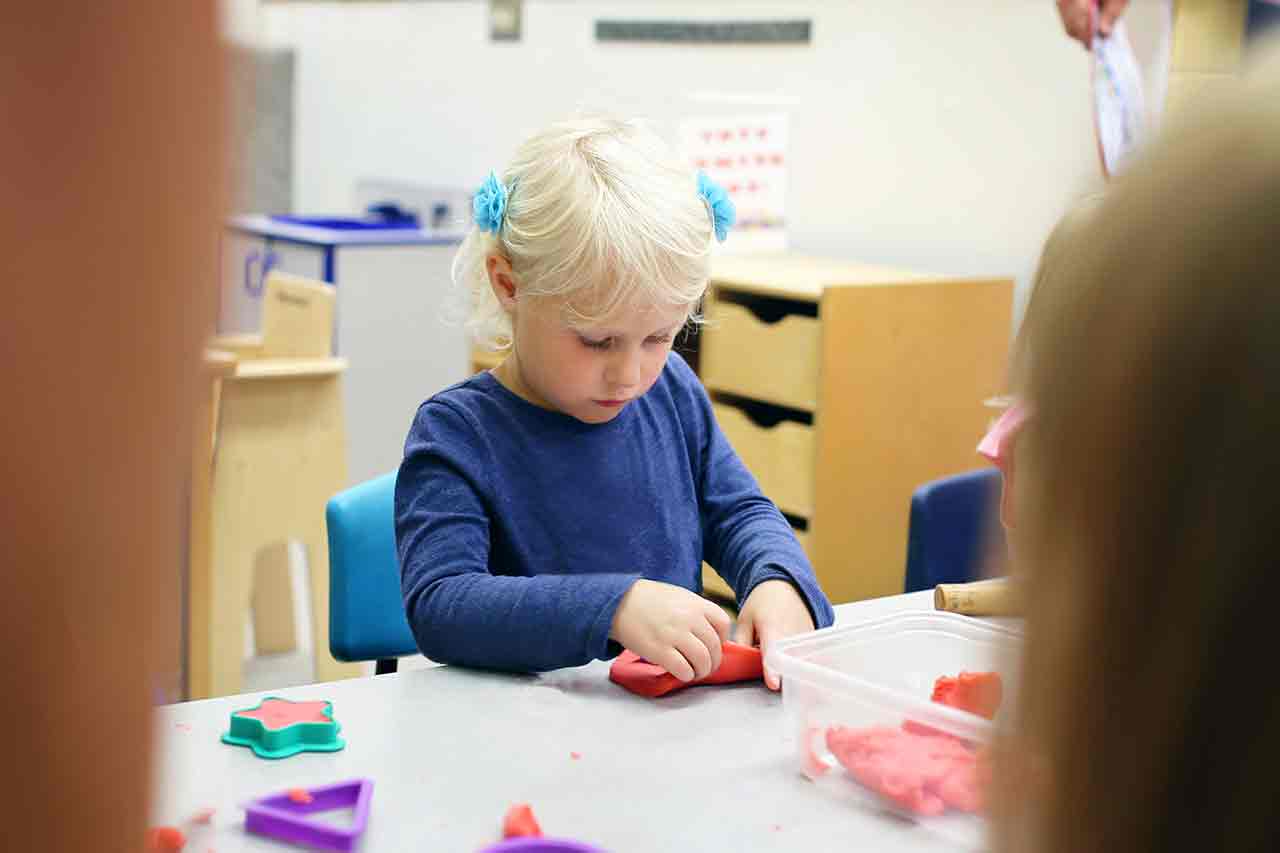 Certified CLASS® Observers
Our director is trained to support organizations' continuous quality improvements in infant, toddler, and PreK levels. As a Certified PreK CLASS® Affiliate, she can train others.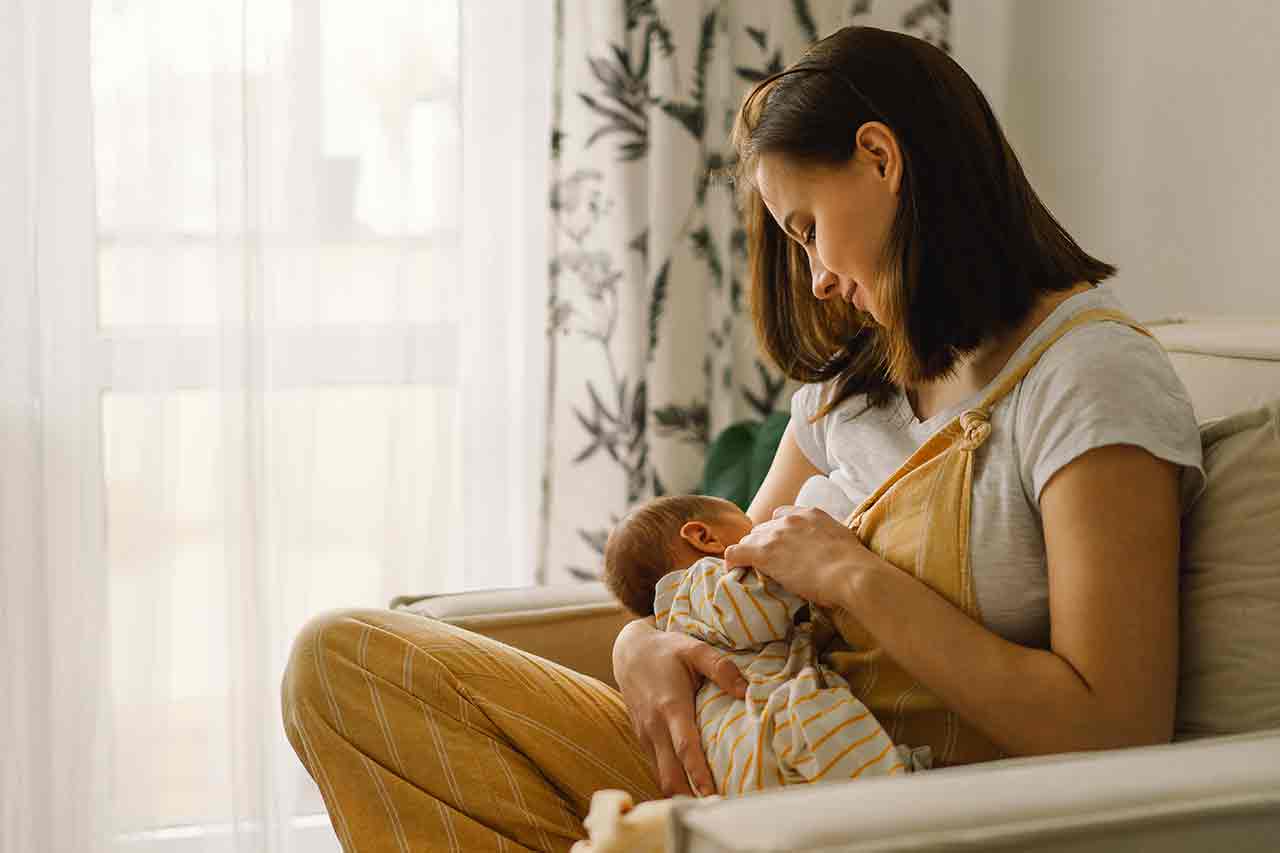 On-Site Breastfeeding Center
As a Virginia Breastfeeding Friendly establishment, our trained staff offer a nurturing environment. We ensure privacy and comfort with a dedicated, secure room for parents' needs.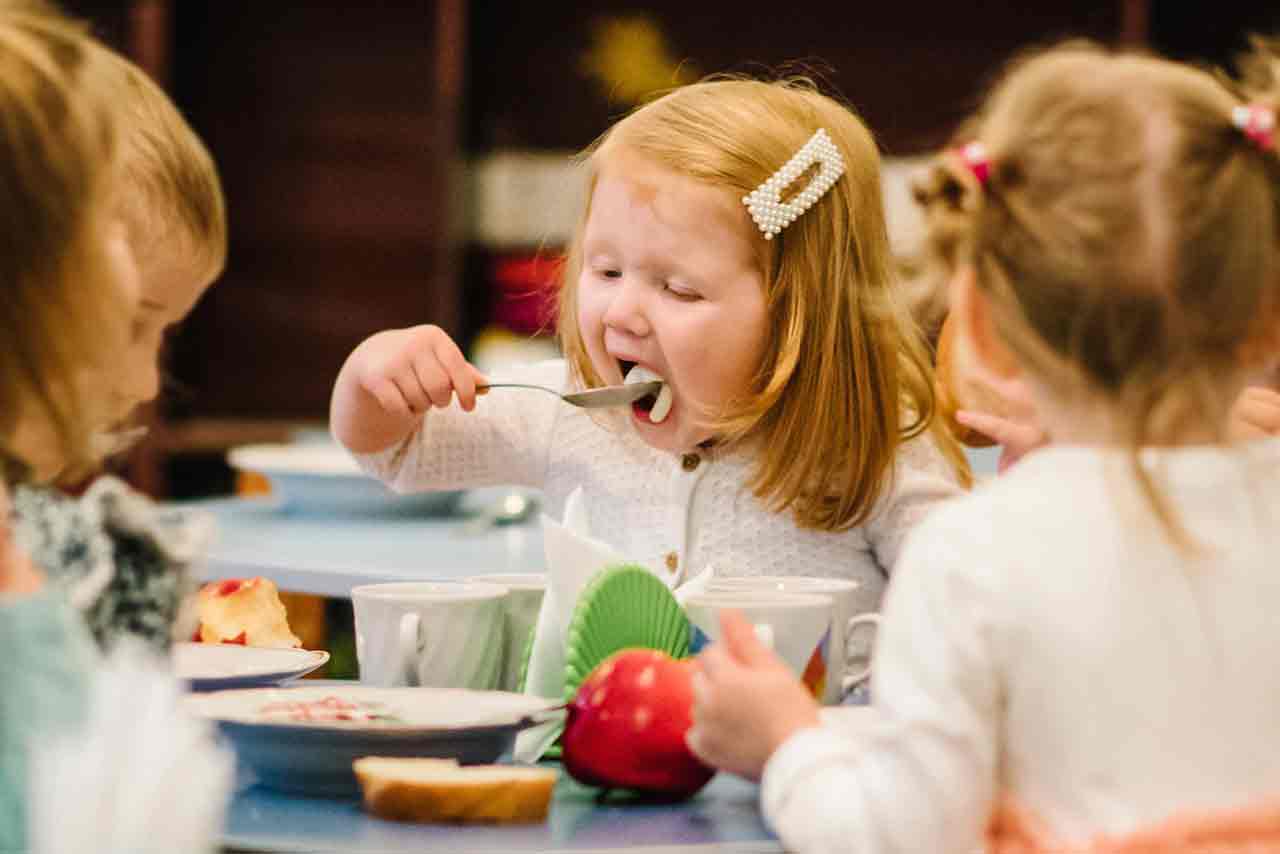 Kids Eat Free
In partnership with the CACFP, we provide children with free, kid-friendly, and well-balanced meals, ensuring their nutritional needs are met while fostering healthy eating habits.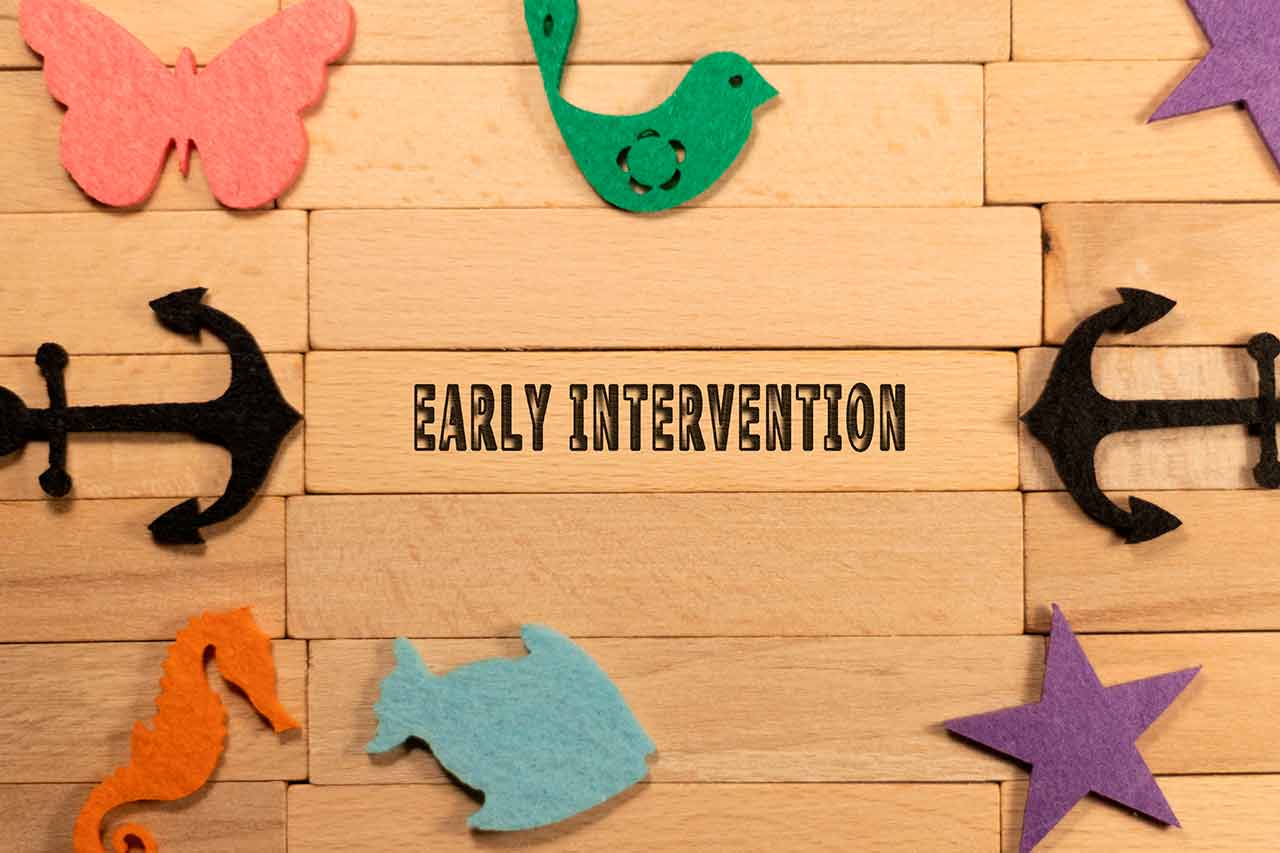 Early Intervention Support
Leveraging our connections with county resources, we facilitate early intervention for speech services and occupational therapy, ensuring timely support for our young learners' development.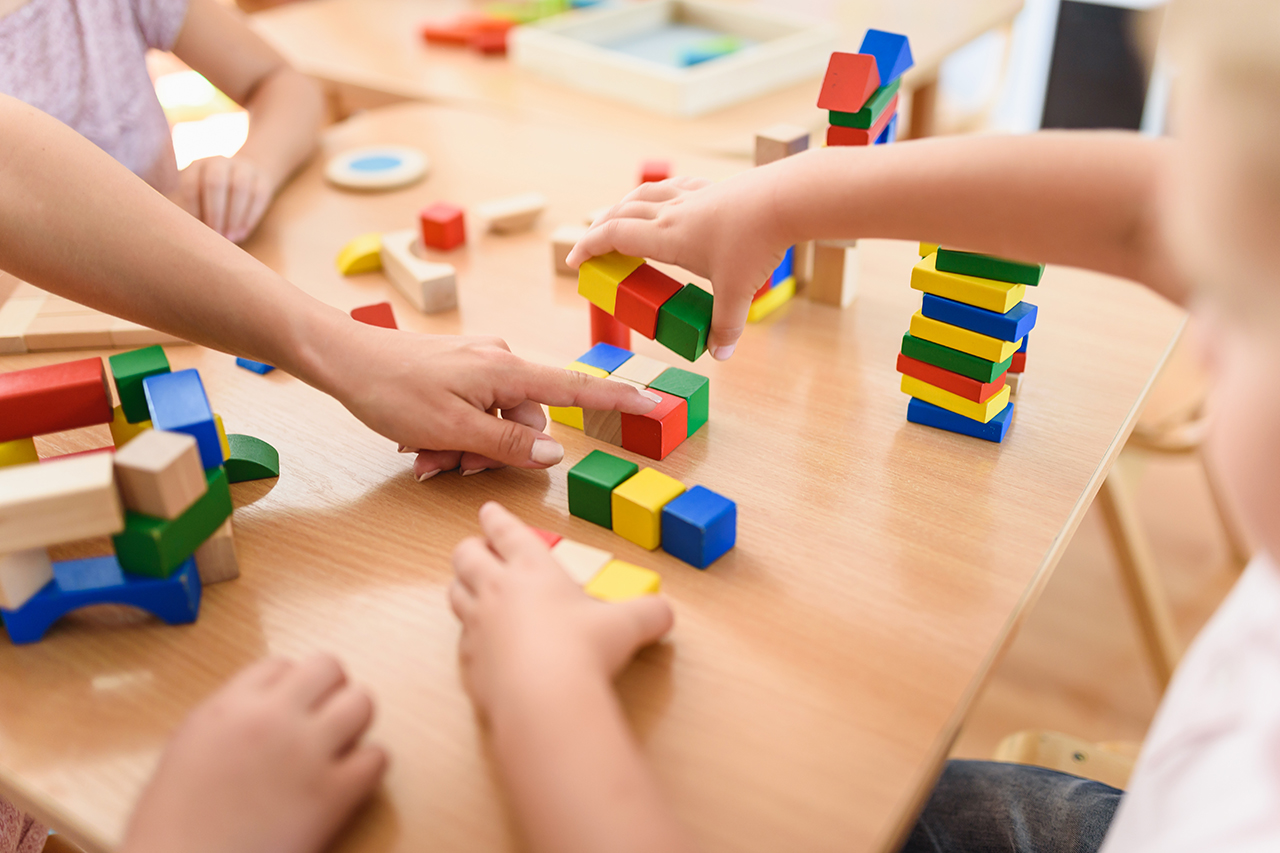 Therapeutic Services
We collaborate with Sunrise Therapeutic Services of Virginia to further offer supplemental resources in individual skill building. Read More
In our intimate PreK4 classes with a 10:1 student ratio, educators provide personalized attention, fostering each child's unique strengths and growth areas. Our compassionate teachers create a nurturing environment, where every question is answered and every child feels valued. This balance of emotional well-being and academic growth in a smaller, attentive setting empowers our students to fully thrive in their educational journey.
Have Questions? Call us today to inquire about our services.